Please click on the link below to view and complete Maths tasks and resources for Week 1 Commencing 20.4.20
Maths: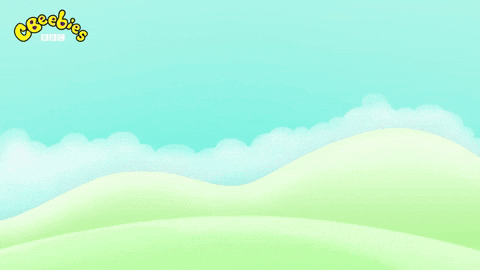 Look at the maths section of the home learning pack. Children should complete an activity a day. Children can use their homework books to write up any workings out if needed. Also in the home learning pack at the very back are practical activities to complete. Below is the grid for these.
Remember to complete your MyMaths activities too. Login details are in the home reading records.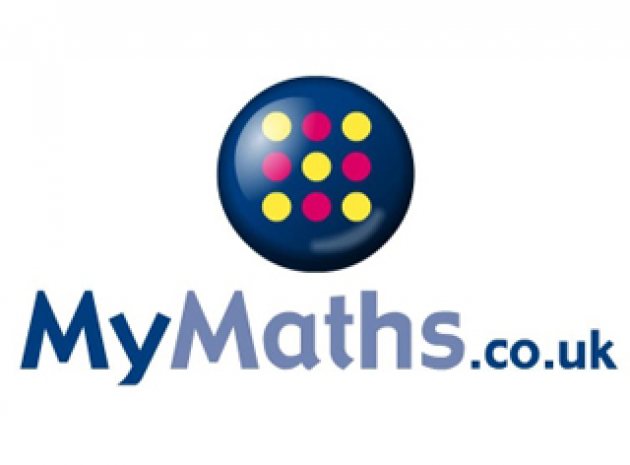 It has come to our attention that some Year 7 tasks were set in the MyMaths profile. This has now been corrected and we apologise for those naughty gremlins causing mischief!