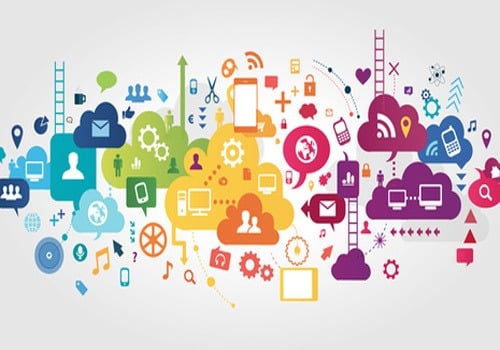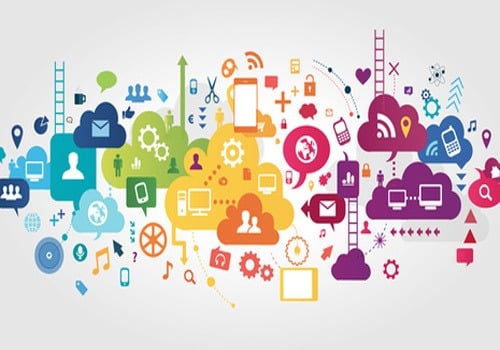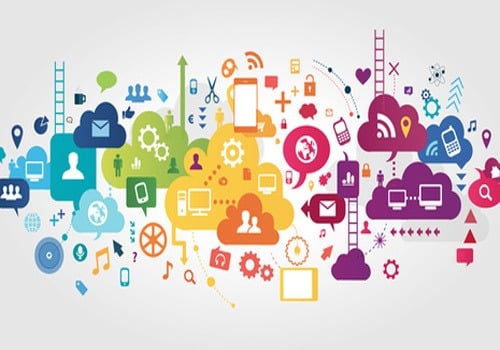 E.Y.F.S
(Early Years Foundation Stage)
Our Vision:
Cedars Primary School aims to provide inspiring education in a caring place,
where every child can flourish and every day is unmissable
Our Values:
Respect, Honesty, Kindness, Pride and Ambition.
The Foundation Stage is the period of education between the ages of three and five. It starts in Nursery and ends at the end of the Reception year.
Within the Foundation Stage, children work towards achieving the 'Early Learning Goals' by the end of the Reception year. There are 7 areas of learning and development, these are:
Personal, Social and Emotional Development
This encompasses all aspects of making relationships, and building self confidence and awareness. It includes emotional well being, knowing who you are and where you fit in and feeling good about yourself. It is also about developing respect for others, social competence and a positive disposition to learn.
Communication Language (listening, speaking and understanding) and Literacy
This area of learning includes developing skills in listening, understanding, attention and speaking, and moves on to phonics, reading simple texts and writing for a variety of purposes.
Physical Development
This area is about improving skills of coordination, control, manipulation and movement. Physical development has two very important aspects. It helps children gain confidence in what they can do and enables them to feel the positive benefits of being healthy and active.
Mathematics
This area of learning includes counting, sorting, matching, seeking patterns, making connections, recognising relationships and working with numbers, shapes, space and measures. Mathematical understanding is developed through stories, songs, games and imaginative play, so that children enjoy using and experimenting with numbers, including numbers larger than 10.
Understanding of the World (people and communities, the world and technology)
In this area of learning, children are developing crucial knowledge, skills and understanding that help them make sense of the world. This forms the foundation for later work in science, design technology, history and geography. It focuses on aspects of people and communities and the wider world. It also focuses on the use of ICT.
Expressive Arts and Design
Being creative enables children to make connections between one area of learning and another and so extend their learning. This area includes exploring and using media, and expression through art, music, dance, role-play and imaginative-play.