2HP's Home Learning
Ms Hussain and Ms Patel would like to firstly say thank you for your support and dedication in helping our children during this time.
On this page, you will find all the help and support needed to provide the best home learning opportunity.
Click on the link below to go to our home learning page packed full of fun learning!
Key information
Teachers: Mrs R Hussain (Monday, Tuesday morning and Wednesday)
Ms A Patel (Tuesday afternoon, Thursday and Friday)
Teaching and Learning Assistants: Mrs D Fielding and Mrs M Hodge.
A warm welcome to all our children and parents. It has been lovely to see the children so eager to be back and ready for our new journey in Year 2.
Key Information
Our class page will be regularly updated with information about your child's learning. Year 2 is an important year and together we will ensure the best possible success for your child!
Reading: Please make sure you read with your child every evening and sign their reading record. If reading records have been signed 3 or more times, children can place their books in the book changing box once they have finished reading their book. Children are reminded at the start of the day.
Homework: Your child will be given a homework grid for each half term which you can also access on our class page, homework will be given out on a Friday and collected on the following Wednesday.
​​​​
PE: Please note our PE days are now: Monday and Friday.
Please make sure your child has their full PE kit in school at all times. Children will take PE kits home to be washed and cleaned at the end of each half term ready to return the following half term. Thank you for your continued support.
Our topic in the first half of Autumn is 'The Place Where I Live'.
It would be a great start if you could talk to your child about the local area where you live, perhaps go for a walk and see what type of buildings they can spot? Who lives in them?
Our topic in the second half term of Autumn is 'Fighting Fit!'
Ask your children about how we keep our body healthy. What sort of food should we eat? How do we stay safe from germs?
Our topic in the first half of Spring is 'Explorers'!
Ask your children what did explorers do? Use a map or globe to talk about the locations of different continents. What famous explorers could you research? Have a look at the knowledge organiser for ideas.
Our topic in the second half of Spring is 'The Farm Shop'!
Visit your local farm shop and talk about the different types of products being sold there! What do they like about the farm shop? What do they sell? Have a look at the knowledge organiser for ideas.
Below are our links to the knowledge organisers, homework grid and curriculum overview that outlines the key features being taught throughout the year.
Parents! Remember Our Reading Competition!
Winners will be announced soon.
Winning entries will appear below!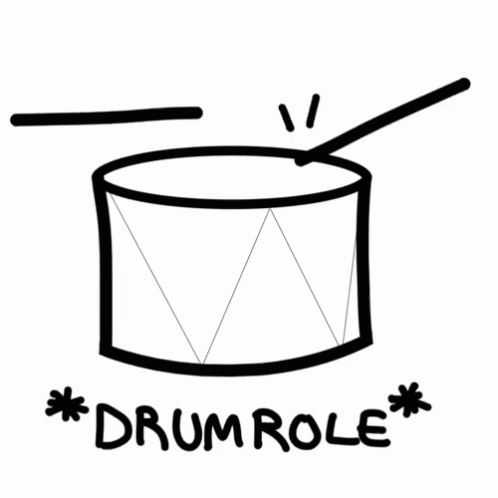 The entries have all arrived and we have decided the winners! They are...
HASNAIN, REYHAN and SALIHA!
Well done for entering. Enjoy your prizes! What weird and wonderful places they have been reading in!