Welcome to 1M!
Your teacher is: Mrs Martin
Your teaching assistant is: Mrs Adam
Your cover teacher is: Mrs Ahmed
We have lots of exciting topics and activities planned throughout the year.
Autumn term 1: Penguins, Possums and Pigs - Amazing Animals
Autumn term 2: Fire! Fire!
Spring term 1: Growth and Green Fingers
Spring term 2: Family Album
Summer term 1: The Great Outdoors
Summer term 2: Robots
Take a look at our curriculum overview to see all of the things we will be covering in each term.
Our PE days are: Wednesday and Friday.
Please make sure your child has their full PE kit in school at all times. Any questions, please ask.
Year 1 Homework
In year 1 your child should be aiming to do 10-15 minutes homework daily (although topic based work may take a little longer)
- Home reader - Please read with your child for 5 minutes every day and sign their home reading record
- Purple Mash - Exciting topic homework where your child can apply what they have learnt in class.
- Education City - Fun games for your child to apply what they have learnt.
- Homework Books - A list of homework activities will be sent hoe every term, these will include Literacy, Numeracy, Topic and project based tasks. Please comment and sign once your child has completed a task.
- Rock Stars - Multiplication activities.
- My Maths - Numeracy activities
Useful Websites
My Maths - http://mymaths.co.uk/
Purple Mash - https://www.purplemash.com/
Jolly Phonics - http://jollylearning.co.uk/gallery/audio-2/
Phonics Play - http://www.phonicsplay.co.uk/
Education City - Educationcity.com
It is only through raising expectations and striving for excellence that our children can reach their full potential.
Brad Henry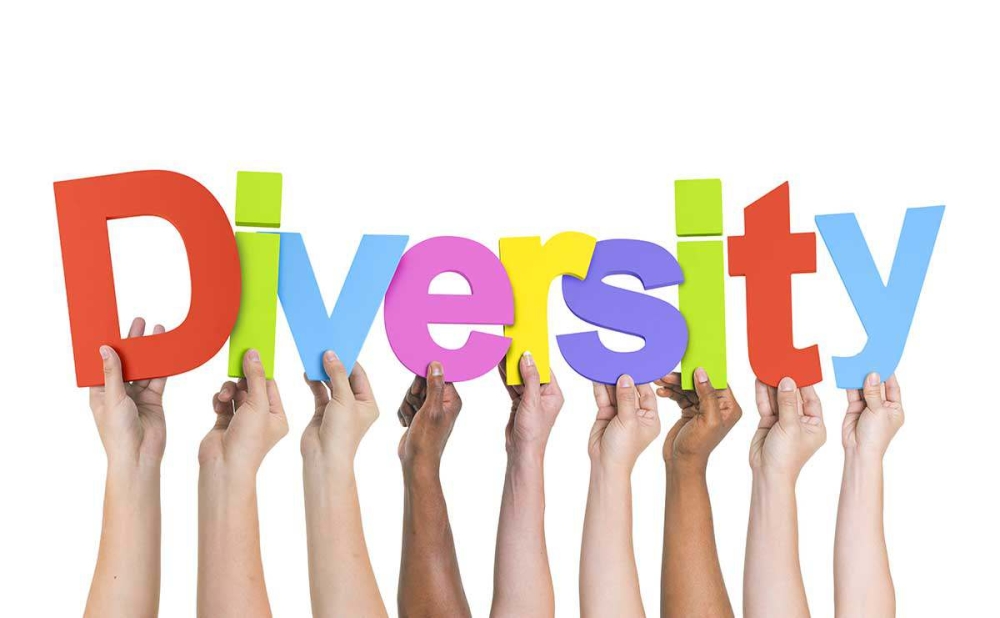 During our transition days, Mrs Hussain and Ms Patel were really pleased with the children and how they were able to talk about what makes them unique. We all said that it doesn't matter what makes us different because we are all part of the Cedars' Family.
We wrote poems about what makes us unique and drew heart maps to show what makes us individuals.