Look at how we have been using racquets and balls to control our swing. We tried really hard to bounce the ball in the hoops! It was challenging. However, our amazing Coach came up with the best way to help us - "Crack the egg..." (Bounce the ball) and "Whack it with the frying pan!" (Hit the ball with the racquet).
What an egg-sellent top tip!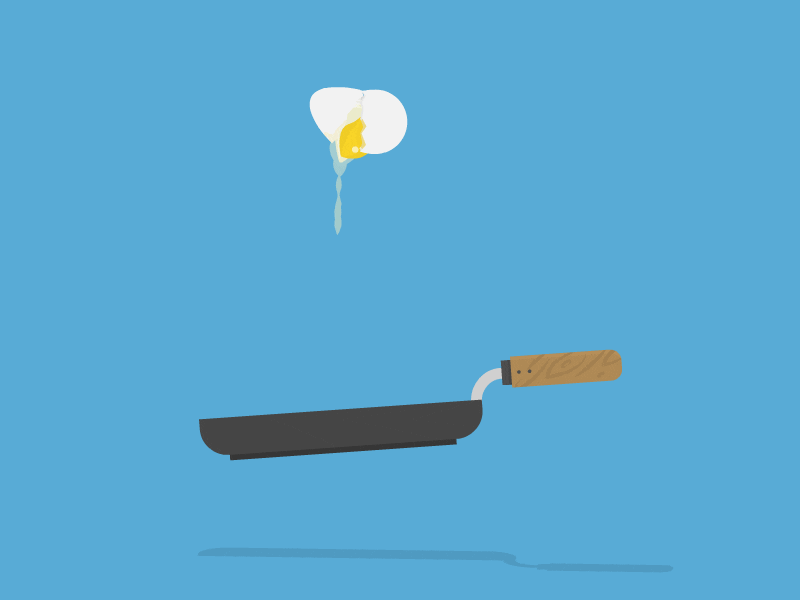 Dodgeball - Treat Week!
Because Coach Fildes was really pleased with our progress, we were rewarded with a game of dodge ball! We loved working as a team. When it was the teachers versus us, we loved it even more because we WON! Have a look at the videos and pictures!