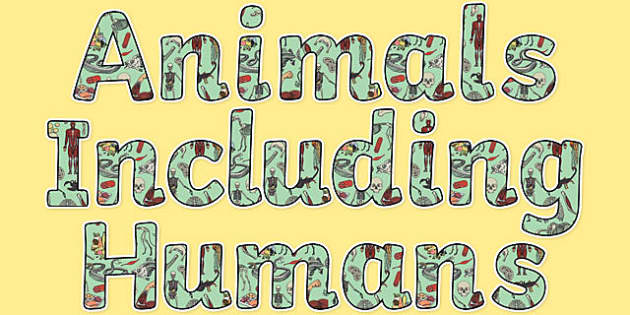 In Science we have been focusing on animals and how they have adapted to their environment.  We looked at different animals and matched them to their environment and discussed why they are best suited to the environment.  Did you know a polar bear can sniff seals that are under water? We also looked at what essential items animals need to survive. What were they?
We also looked at how pets survive and what their essential items are. Mrs Hussain then set us a challenge! We had to create our own fantasy pets suited to an environment! Have a look at them! What features have we used to help our animals survive their chosen environment? Some have used camouflage techniques!
We received a letter from a company that makes healthy lunch boxes. They needed our help coming up with a healthy shopping list for them. When we have learnt about our human needs, we know food is ESSENTIAL. We had to think about what sort of food to include.
​​​​First, we needed to decide what foods are healthy and unhealthy. Then, we used the terms:
carbohydrates,

protein,

dairy, 

fats and sugars.
Using these labels, we decided how to make a BALANCED shopping list that will include all of these things.