Welcome to 5RP
Class Teacher: Mrs Pathan
 Teaching and Learning Assistant: Mrs Khan
PPA cover: Mrs Clarey
Important Dates
Parents' Evening - 14th and 16th November 2017
Things to remember:
Homework
Homework is set weekly on Education City and My Maths.  
http://www.educationcity.com        Passwords needed have been stuck on 
http://www.mymaths.co.uk           the inner page of your child's homework book.
Children have been given a topic grid on which there are some very exciting pieces of homework linked to our WW2 topic. There are some serious planet points on offer so don't forget to complete it. 
On a Friday, children are issued with spellings to learn and practice at home. In addition, they are given some English/Maths homework too. All homework needs to be handed in on Friday. 
PE
PE lessons are on Wednesday and Friday this term. Please ensure your kits are in school. 
Year 5 visited the town library this week. We enjoyed learning about the various services provided by the library and how we can reserve books online. Most importantly, we are now members of the library and can'y wait to visit regularly with our families. 
We have had a fabulous time doing some amazing discovery work this week, from exploring the school grounds, looking at nature's colours, finding out about Jane Goodall and even designing our very own science coat! 5RP won the prize for the best science coat design! Wooohoooo!!!!
5RP had fun planning and delivering an assembly. 
What a fantastic day we had! It all started with 5RP reading in class. Our focus to begin with was the suspense genre. We used this theme to create our very own piece of art, using various suspense, horror and mystery books as an inspiration. 
Look at what we produced!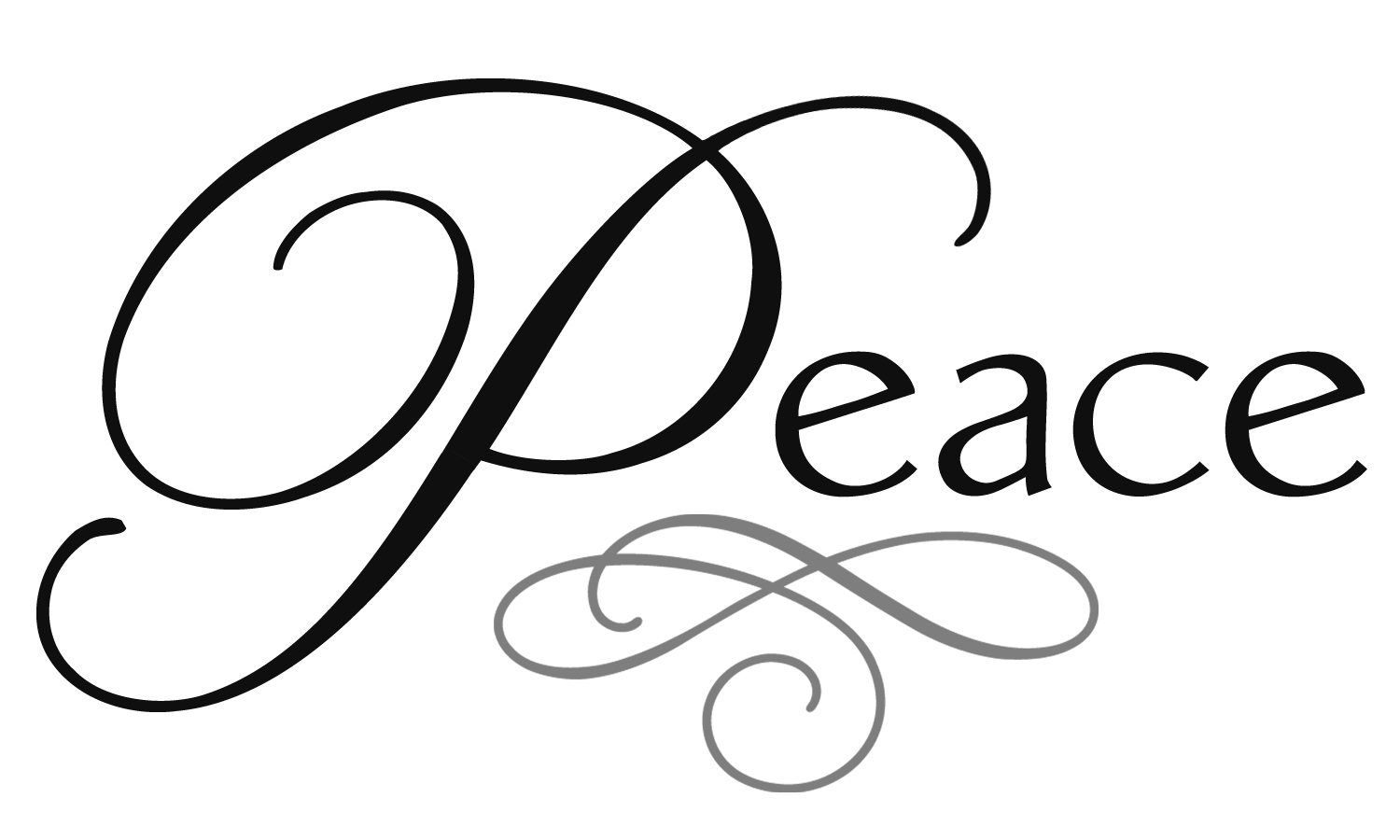 The Peace Museum Workshop
We thoroughly enjoyed and learnt lots during the Peace workshop delivered by The Peace Museum, Bradford. The pupils appreciated Jude's fun, engaging approach, which enabled pupils to develop their self-knowledge, self-confidence and encouraged respect for democracy. 
By exploring stories of those involved in WW1, pupils were encouraged to think about and discuss their own values and develop an understanding of those around them. 
We began by thinking and reflecting on what peace means and how we can be peaceful citizens.The pupils loved learning about peace organisations and peace campaigns as well as thinking about their own individual peacefulness. There was a great discussion on peaceful relationships within the school and the wider community.As a class we decided that peaceful means of protest are the best ways of getting our points across like Martin Luther King and Mahatma Ghandhi and that violence doesn't solve anything. 
Our first week back at school has been all our about ourselves, our friends, our classroom and our school community. We have enjoyed learning about all these areas and are looking forward to implementing all the values and skills we learnt, throughout the year.
In our English lessons, we have started reading the novel, 'Carrie's War' by Nina Bawden. This book links in with our history topic of World War Two and we already struggle to put the novel down at the end of a lesson. 
We have collected some new words and phrases from the novel and are trying to understand how Carrie is feeling by putting ourselves in her shoes. Soon, we will write some diaries as Carrie. 
Preparing to write a story
We have had great fun collating quality vocabulary from Carrie's war and other texts. We used all the amazing vocabulary to create a story path.
What is a 'story path?' 
A story path allows us to slow down our writing and it helps us ensure that our writing is organised. We begin jotting down key vocabulary (feelings, figurative language, quality sentences and so on) for each stage of the story. We move along the path as the story progresses. This ensures that the whole story consists of quality vocabulary and sentences and it also helps us to organise the story, something we struggle with usually. It helps us think about each key event in the story and as the quality vocabulary is already gathered, we can then focus on composing quality sentences. 
Constructing the story path has been great fun and our teacher is feeling positive about the outcome- we can't wait to begin writing the story and our teacher can't wait to read them.
Watch this space to see what we produce! 
Air Raid Shelters
We had a fabulous day cooking using only the ingredients that were available during the war. 
Cooking with WW2 ingredients and then a VE day celebration!
Here is what we are learning this year:
Cedars Primary School Year 5 Long Term Plan 2017/18 

 

A1

A2

Sp1

Sp2

Su1

Su2

English

Carries War- diaries, journalistic, explanation, nonsense and humour poetry, learn a poem

Journey to the river sea- diaries, non chronological report, journalistic, stories-suspense, learn a poem

Non chron, explanation, arguments, myths and legends, learn a poem

Maths

Lancashire plans

Science

Light

 

Properties and changes of materials

 

Animals including Humans (Nutrients)

 

Living Things and Habitats (Classification)

We are forensic scientists

(fossils)

 

Micro organisms

 

Y5 ICT

Programming – Developing an interactive game

Computation Thinking – Cracking Codes

Creativity – fusing geometry and art

Computer Networks – creating a webpage about cyber safety

Communication / Collaboration – sharing experiences and opinions

Productivity – Creating a virtual space

PE

 

 

Games

N/W 5.2

(Basketball)

Dance

5.1

Games INV 6.2

(Netball)

Games

S/F 5.1

Athletics 5.1

Competition / celebration time  

Gymnastics 5.1

Games INV 6.1

(Hockey)

Dance 6.1

Gymnastics

5.2

0 & A

5.1

Games

S/F 6.1

D&T

Cooking

shelters

 

Jewellery making

Greek jewellery Fossil-imprints

Art

 WW2 – Official war artists

Lowry   O'Keefe

Eden Project Cornwall     Henri Rousseau

Study of real leaves   Photography

Indigenous tribal art

Amphora    Masks   Jewellery

Coins

Geography

Magnificent mountains- non chron

Magnificent mountains

Remarkable Rainforests

 

Enough for everyone- arguments

History

WW2 Objective 6- imagery poem

 

Objective 5- Local history

 AG Objective 8

PSHE

New Beginnings

Getting On and Falling Out

Going For Goals

Good To Be Me

Relationships

 

Changes

SEAL

Self-confidence/

self-awareness

Relationships

Feelings & behaviour

People & Communities

Global Dimensions

 

R.E

What will make our town a more respectable place?

Christianity, Sikhism, Islam and Hinduism

How does the church celebrate Christmas?

Christianity

What does it mean to be a …?

 

Whatever is relevant to topic/unit

 

What can we learn from religion about temptations?

Christianity and Islam

Justice and poverty; how can we build a fair world?

Christianity and Islam

 

What is so special about marriage?

Christianity, Sikhism, Islam and Judaism

Music

WW2 music

WW2 music

Instruments- sounds of the rainforest

 

Instruments- sounds of the rainforest

Y5 Music Teacher

Y5 Music Teacher

Life long learning (link to all topics)

Creative Thinking

Independent Inquiry

Reflective Learning

Self-managing

Effective Participation

Reflective Learning